 Experienced Database Consultancy
Custom database solutions to help streamline processes and reduce administration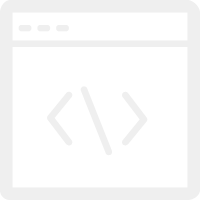 Building Custom Databases
R J Morris Services specialise in creating new custom databases to help businesses better manage their processes and reporting.
From initial scoping through to implementation, we've built databases to manage everything from manufacturing and servicing through to document production, billing and reporting automation.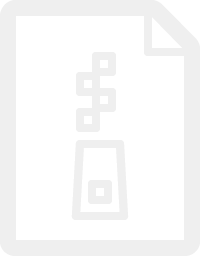 Upgrading Systems
We regularly help clients with outdated systems who need to upgrade and modify their existing system but don't have the support to do so.
Many clients who come to us have databases and software built with FoxPro. Our experience with FoxPro enables us to update and continue the use of client's often mission critical legacy software.
Continuous Support
Once your new, or updated, database is in use we continue to support you.
From upgrading and integrations through to adding entirely new functionality, we will continue to maintain and support your custom database solution.
What is a custom database?
A database is essentially a tool to store and access the data your company uses to operate. Depending on your business type and operations this could be:
Customer data
Accounts data
Documents
Supplier data
Manufacturing data
Order fulfilment data
And more
A custom database is a unique solution that manages, stores and automates aspects of your administration and reporting.
Unlike an off-the-shelf solution, such as an ERP or CRM, a custom database is built to fit your existing processes and requirements. This makes it much faster to implement in your business and make your database work for you.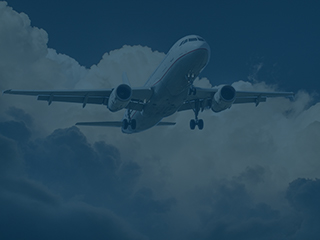 An ongoing project with a long term customer, The MEL Group's custom database supports a complex manufacturing and service business.
R J Morris Services have worked closely with Wyvern DM over the years to extend and develop their Wyvern Magic© software.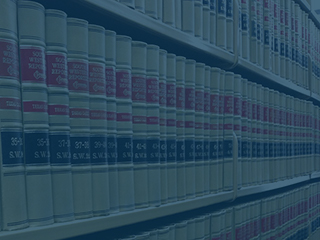 Meridian Legal Systems called for help with their Solpak software, in use by more than 50 solicitor's practices.
At R J Morris Services we use agile development practices to ensure we are adaptive and responsive to our clients' requirements.
Working in this way allows us to support our customers as a project forms, work efficiently and ensure an end product that meets core requirements.